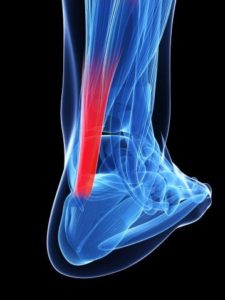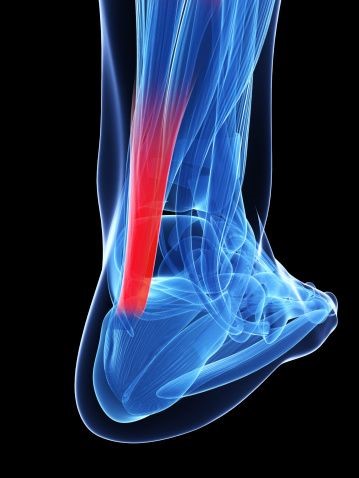 Achilles tendon injuries are commonly referred to as tendinopathies, and are common injuries sustained during many sports. People with these injuries often display changes in the way they run and hop affecting their performance.
The aims of this study are to:
examine changes in running and hopping functions, including how running changes when wearing different shoes and running with faster or slower steps.
investigate whether clinicians are able to identify changes in hopping without using complicated biomechanical equipment.
Findings in this study will allow clinicians to identify patients who have problems with running and hopping, and address these problems with specific treatments.
To be eligible for the study you need to:
Be male between 20 and 60 years old
Be performing sport/training that involves running or jumping at least once a week
With pain/stiffness on the mid portion of the AT for at least 6 weeks of clinical history
We are also seeking participants for the control group with the same features excepting Achilles tendon problems.
If you feel that you are eligible to be involved and would like to know more about this exciting project please contact Igor Sancho.
Phone: 0423 968 435
Email: physioigorsancho@gmail.com 
Chief Investigator: Dr. Christian Barton
Email: c.barton@latrobe.edu.au
Ethics approval number: HEC16-048
Researchers: Dr. Christian Barton, Dr. Peter Malliaras, Igor Sancho.