Congratulations Dr Jo Kemp on winning NHMRC ECR funding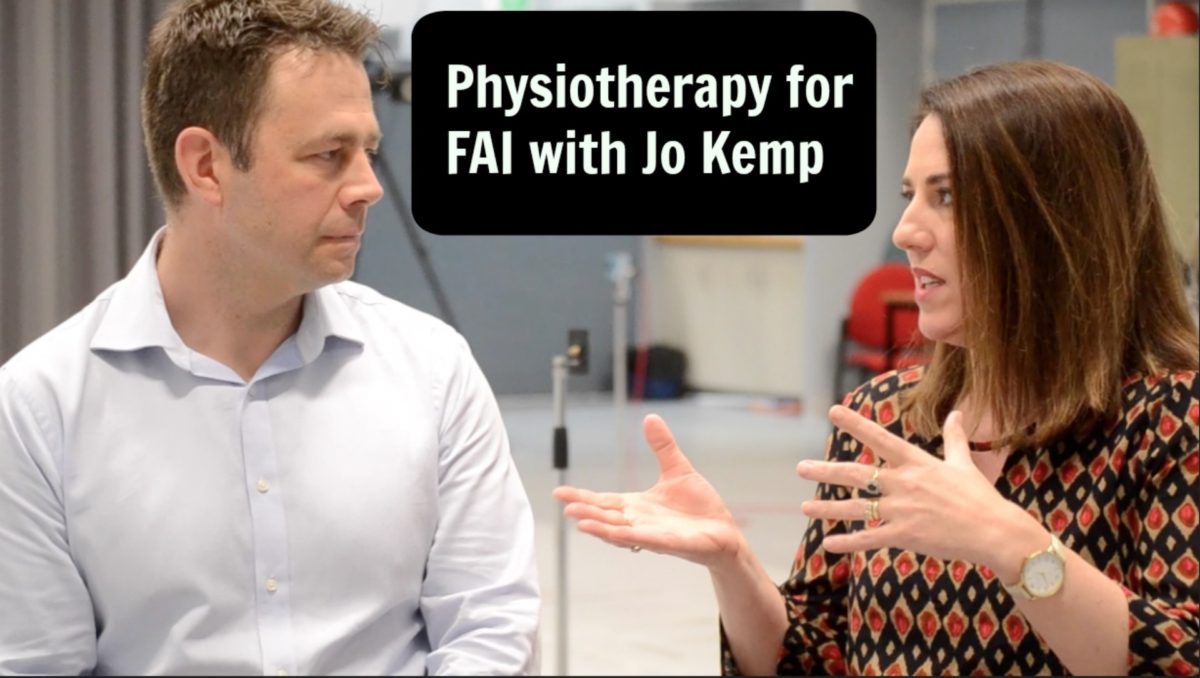 Dr Jo Kemp has been awarded an early career researcher NHMRC fellowship, involving funding of $255,014.
Her research aims to evaluate the effects of physiotherapy on treating people with hip and groin pain, including FAI (Femoroacetabular Impingement). Jo will work closely with Professor Kay Crossley at the La Trobe's Sport and Exercise Medicine Research Centre.
Jo Kemp discusses her research plans with Randall Cooper