Muscul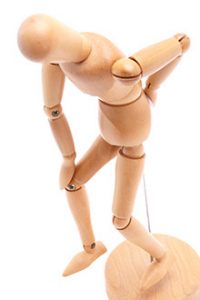 oskeletal pain comes in many shapes and forms, and clinicians use careful assessment to construct treatment plans to help people in pain. Despite this, a number of common conditions often have variable treatment results.
This study aims to determine if certain assessment findings predict response to treatment and whether these findings can be used to decide what strategies will help for immediate pain relief. The ultimate findings of this research are intended to be very clinically applicable, so participants will be recruited in a clinical practice setting for this research.
Participants will complete a selection of baseline tests commonly used in practice, and will then be given different quick treatments with the intention of decreasing pain. It is hoped that understanding what factors predict response to certain treatments will ultimately help clinicians get better results, and for patients to get clearer and more effective treatment.
Staff involved: Ebonie Rio, Sean Docking, Madeline Hannington, Michael Girdwood