Volunteer for research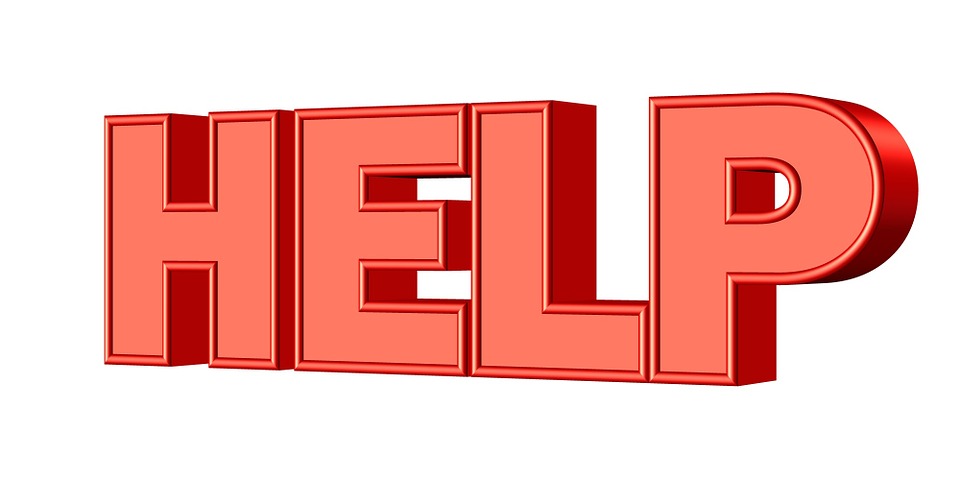 We are passionate about engaging the local community in our research. To do this, we often require volunteers for resarch projects. Please click on the associated tabs from the drop down menu from this section to find research projects you may be able to volunteer for.
If none of thes projects are suitable for you, but you would like to volunteer in the future, please contact us and express your intereste in helping out and we can keep you in mind.