La Trobe Sport & Exercise Medicine (LASEM) Research Centre are proud to facilitate a two day symposium aimed at advancing ACL injury management & outcomes through a multi-disciplinary education approach. We have arranged a world class line up of speakers that hosts not only top talent from Victoria but also from across the globe.
#LaTrobeACL
This line up will host sports doctors, physiotherapists, strength & conditioning coaches, psychologists, surgeons, athletes and coaches offering a unique learning experience. Day one will be lecture based and day two will be a round table discussion that has 3 main topics:
1) The Injury Experience
2) Rehabilitation
3) Return to Sport
---
Details to be aware of;
When – Friday 17th/ Saturday 18th November 2017
Where – La Trobe University, Bundoora Campus
Cost – Early Bird Prices run out 17th October 2017! Click on register to find out…
Special Rates available to LASEM Clinical Network & all students
Register – Click here to get to the booking site
Programme – Friday 17th November 2017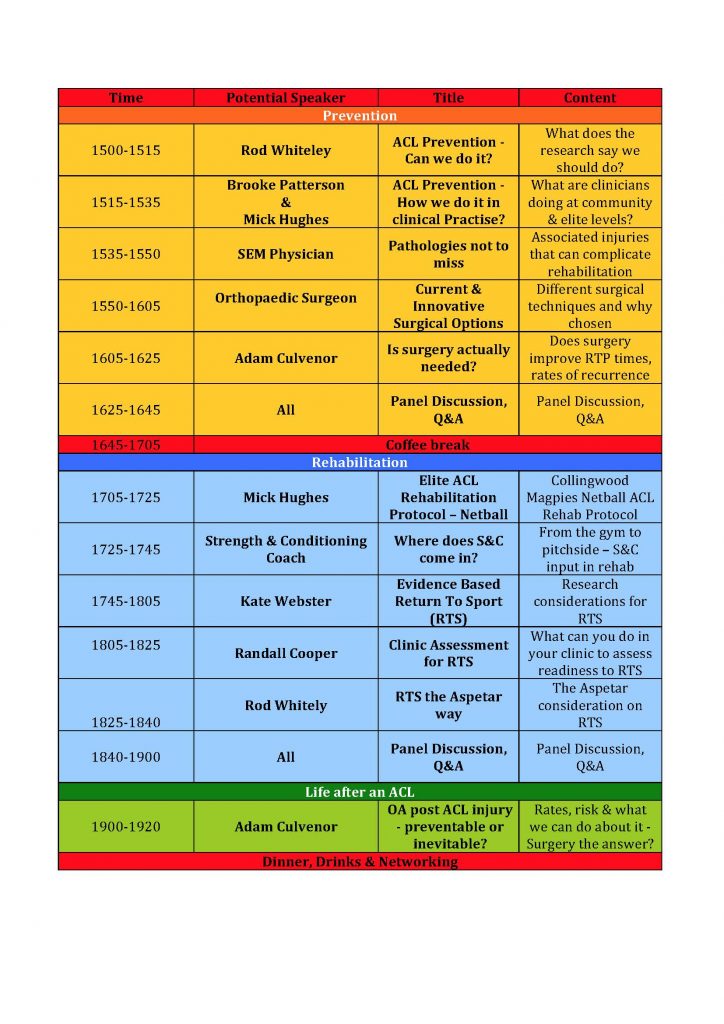 Programme – Saturday 18th November 2017

This session will be a facilitated panel discussion allowing delegates to pose questions in addition to that of our session moderators. The panel will consist of individuals from the disciplines below – keep your eyes peeled over the next few weeks as we will be adding names to this line up!!
Female Athletes – Kate Sheahan (AFLW player)
Male Athletes

– Brodie Summers (Olympic Mogul Skier)

Coaches
Sports Doctors
Physiotherapists – Kate Beerworth, Randall Cooper, Mick Hughes, Adam Culvenor, Alanna Antcliff

Psychologist

– Megan Davis
Strength & Conditioning Coaches

Orthopaedic Surgeon

– Mr. Tim Whitehead
Session Moderators

– Kay Crossley, Rod Whitely, Christian Barton, Liam West
Speaker Bio's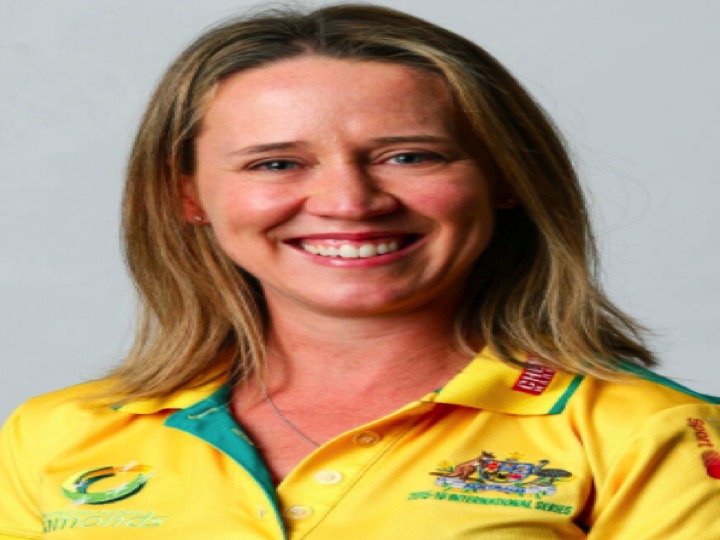 Alanna Antcliff is a Sydney based Sports Physiotherapist and has worked clinically for 20 years equally enjoying helping the weekend warrior to the elite athlete achieve their goals. She has been the physiotherapist with Netball Australia since 2011 with her role involving management of the Samsung Netball Diamonds in addition to overseeing the management of Nationally Identified pathway athletes. She is passionate about Injury Prevention particularly of the lower limb which led to her develo
pment of The KNEE Program, an injury prevention program designed for netball athletes from community level to elite.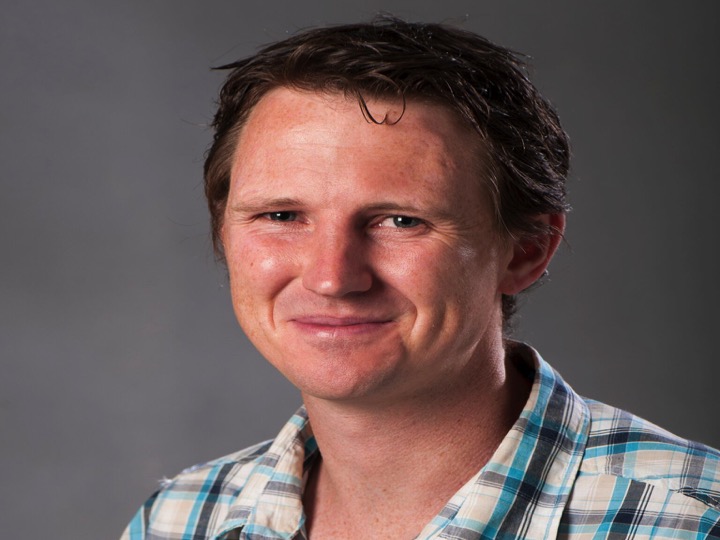 Dr Christian Barton is a physiotherapist who graduated with first class Honours from Charles Sturt University in 2005, and completed his PhD focusing on Patellofemoral Pain, Biomechanics and Foot Orthoses in 2010. Dr Barton's broad research disciplines are biomechanics, running-related injury, knee pathology, tendinopathy, and rehabilitation, with a particular focus on research translation. Dr Barton has published over 40 papers in Sports Medicine, Rehabilitation and Biomechanics journals, and he is an Associate Editor for the British Journal of Sports Medicine.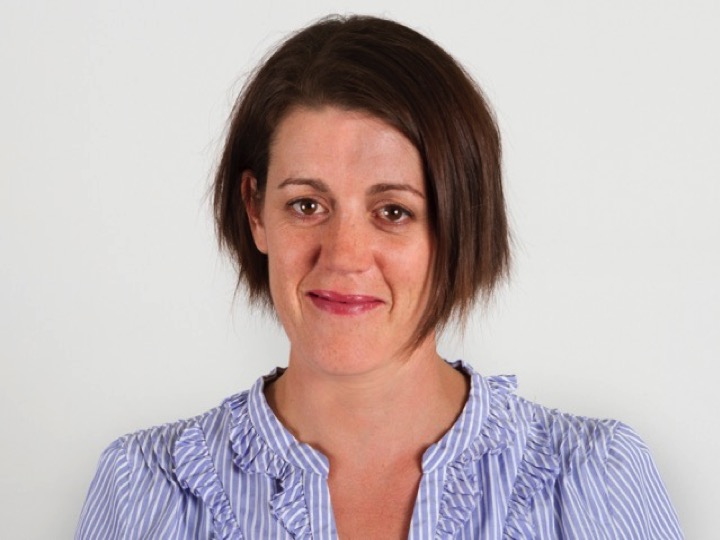 Kate Beerworth is an Adelaide based APA Sports Physio at the Wakefield Sports Clinic. She was the Head Physio for the Westfield Matildas for 10 years, stepping down at the end of 2016. She has extensive experience in orthopaedics and return to sport rehabilitation in particular ACL rehab. Kate is currently working with Football Federation Australia to develop and implement their ACL prevention programs at elite and community levels and is also working with ACU's hamstring group on assessing hamstring function throughout rehabilitation from anterior cruciate ligament reconstructive surgery: association with age and gender.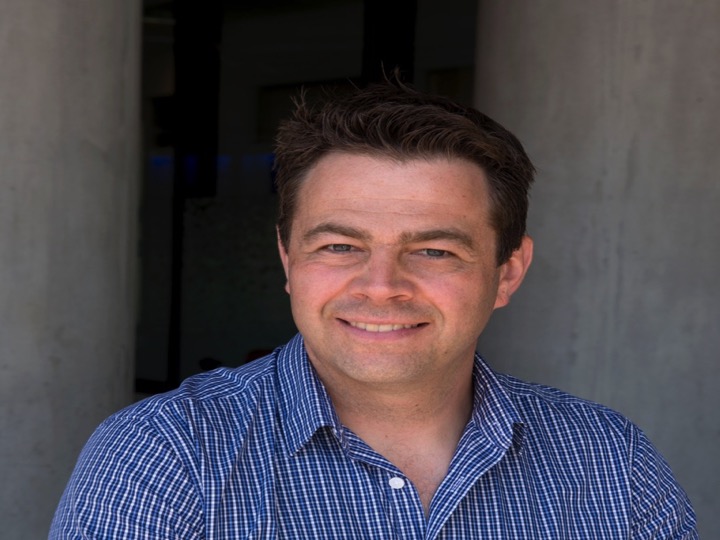 Randall Cooper is a leading sports physiotherapist whose main area of interest is in knee injury and rehabilitation. He has consulted from the Olympic Park Sports Medicine Centre since 1999, and has considerable experience in elite sport having worked with a variety of Australia's most notable sporting organisations including the Hawthorn Football Club, Australian Winter Olympic Team, and the Victorian Institute of Sport. Although Randall Cooper has worked with elite athletes in a variety of sports, he is just as committed to helping people of all athletic abilities return to what they love to do.
Randall Cooper takes an active role in educating others, having presented and lectured at a large number of national and international conferences and meetings. He is an Adjunct Lecturer at the La Trobe University's Sports and Exercise Medicine Research Centre, and has co-authored book chapters in the past 5 editions of Brukner & Khan's Clinical Sports Medicine.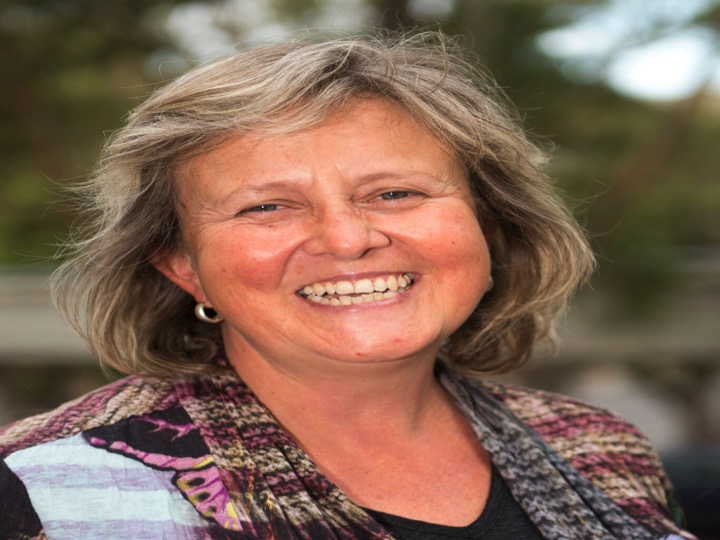 Professor Kay Crossley is the Director of the La Trobe Sport and Exercise Medicine Research Centre. Her main research focus is on the prevention and management of patellofemoral pain and early-onset osteoarthritis after sports-related injuries. Kay is a physiotherapist with many years of experience in clinical sports physiotherapy. She has contributed to a number of sports medicine and physiotherapy texts, including every edition of "Brukner and Khan's Clinical Sports Medicine".
Kay maintains a strong research interest in optimising treatments for patellofemoral conditions (pain and osteoarthritis). Additionally, she has developed a new focus of research, which encompasses three major fields. The major focus is on the development and prevention of osteoarthritis following sports related injuries, with fields in patellofemoral osteoarthritis following patellofemoral pain, knee osteoarthritis following ACL reconstruction and hip OA following hip-related injuries (including FAI and labral tears). Kay has obtained funding from major competitive granting bodies (including the NHMRC and ARC) and has published over100 peer-review papers.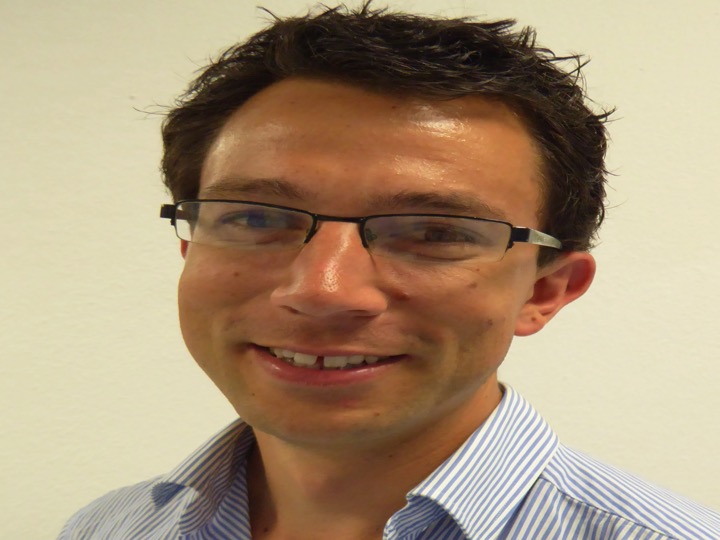 Dr Adam Culvenor, APAM, is a physiotherapist and National Health and Medical Research Council (NHMRC) of Australia Early Career Fellow at La Trobe Sport and Exercise Medicine Research Centre. Adam's research is focussed on knee injuries, particularly anterior cruciate ligament ruptures, optimising rehabilitation and return to sport approaches, and identifying strategies to reduce the risk of accelerated development of posttraumatic knee osteoarthritis in young adults. He completed his PhD on patellofemoral osteoarthritis after ACL reconstruction at The University of Queensland, revealing the high rates and burden of early OA on MRI as early as 1-year post-ACL reconstruction, and the impact of an accelerated return to sport. He has since completed a European Union funded post-doctoral fellowship at Paracelsus Medical University in Austria, evaluating the role of muscle tissue characteristics in the development and progression of knee osteoarthritis.
Adam is currently working in Austria as part of his NHMRC research fellowship, exploring the impact of surgical vs conservative management of ACL injuries on early structural changes in the knee, and developing innovative rehabilitation approaches to reduce the long-term individual and societal burden of ACL injuries. He has written and contributed to over 30 peer-reviewed publications in the field of ACL injuries and knee osteoarthritis and has been an invited speaker at international sports medicine meetings.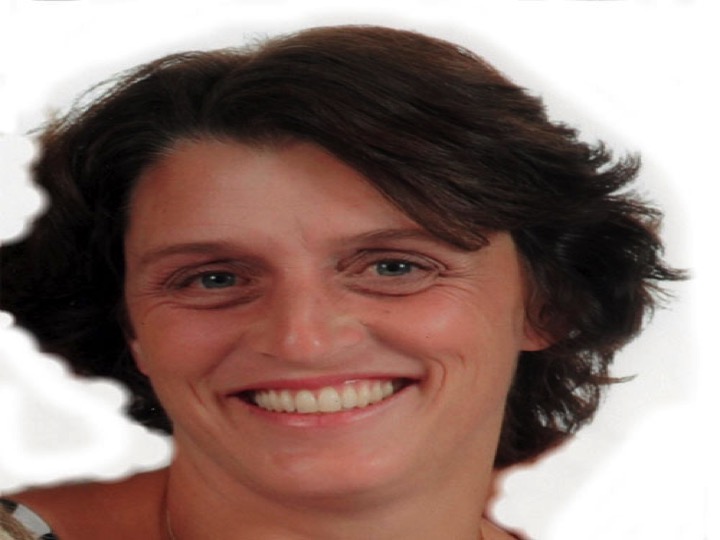 Megan Davis is a Psychologist, specialising in sport and also in injury and pain management. She has worked extensively with athletes and coaches from a wide range of sports, including swimming, gymnastics, dance, cricket, AFL and rugby. She has worked with the Australian Swim Team as a Team Manager, and with the Australian Youth Team as a Psychologist. In addition to performance enhancement and athlete life skills, her work extends to family counseling, special needs including eating disorders, and counselling athletes about Illicit Drugs in Sport. As an athlete, Megan represented Australia in swimming.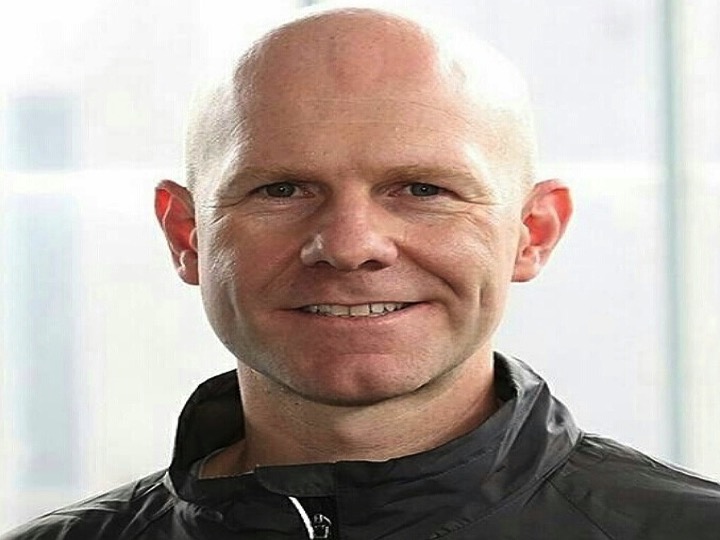 Mick Hughes is a Physiotherapist & Exercise Physiologist with a very keen interest in ACL injury management and ACL injury prevention. He has previously worked within elite sporting teams such as the Collingwood Magpies Netball, Newcastle Jets U20s and NQ Cowboys U20s.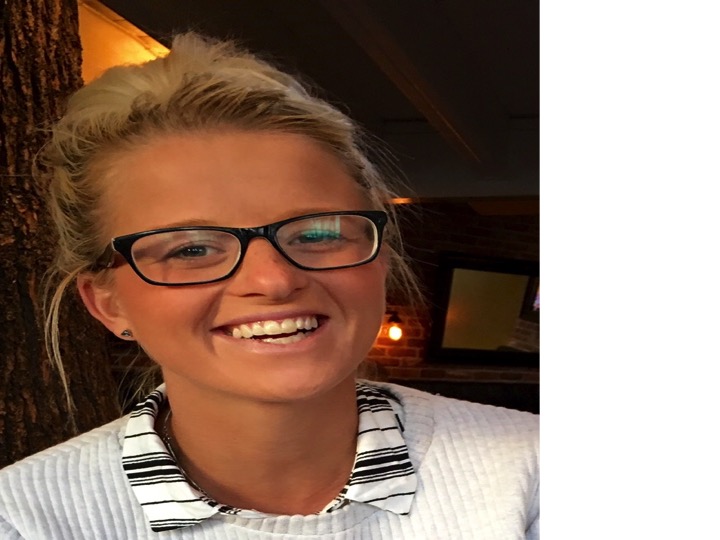 Brooke Patterson is a physiotherapist who is currently completing her PhD at The La Trobe Sport and Exercise Medicine Research Centre. Her research is identifying the risk factors for  poor outcomes (particularly early-onset osteoarthritis) following anterior cruciate ligament (ACL) reconstruction, and investigating potential targeted interventions. Brooke is passionate about ACL primary and secondary interventions and hopes to combine research and clinical practice to improve patient care following ACL injury.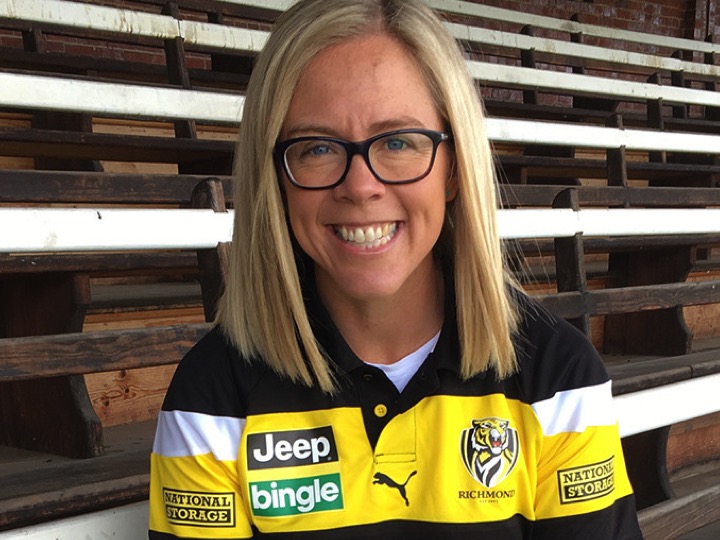 Kate Sheahan is the Richmond AFLW football operations manager, a professional tennis coach noted for helping Daria Gavrilova return from a knee injury, and a former Australian rules football player who played for Collingwood in the 2017 AFL Women's season after signing on as a rookie. Kate was on the bench for most of the first half against Western Bulldogs in round four of the 2017 AFLW season. Within a minute of interchanging into the forward line, her season abruptly ended after sadly rupturing her ACL. The injury may have ended her football career, but Sheahan stated she would play again if offered the opportunity.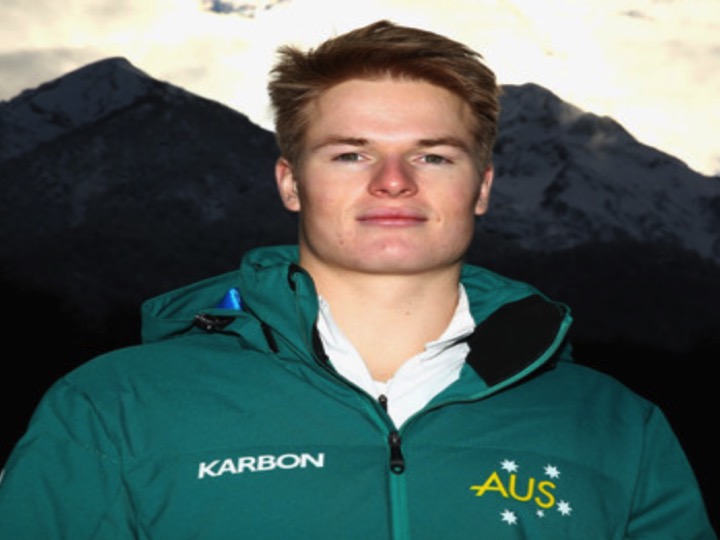 Brodie Summers is a mogul skier who joined the Team Buller Riders (TBR) club program as a teenager, blending natural talent with hard work and dedication to progress quickly through the Australian athlete pathway and his first Olympic Winter Games in Sochi 2014 where he finished 13th overall. Brodie has competed in 26 World Cup events, placed 11th in the 2017 World Championships and 9th in the Duals Mogul World Ski Championships in 2013.
This past season – 2016/17 –  has been a watershed year in which Summers climbed onto the World Cup podium in February for the first time at Deer Valley, winning Bronze and then going one better in Taiwoo, China six weeks later with a silver medal. However, unfortunately he has recently ruptured his ACL and is now aiming to complete his rehab in time to compete in PyeongChang in February (it will be 22 weeks from surgery to his Olympic qualifying run)!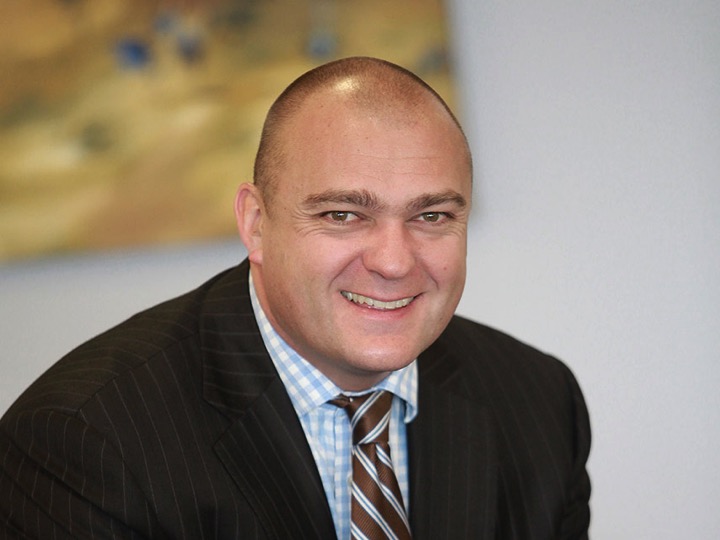 Mr. Tim Whitehead is an internationally trained Melbourne orthopaedic surgeon with a specific interest in all aspects of knee surgery. He has a particular interest in sporting injuries including ligament reconstruction as well as more complex knee procedures such as re-alignment osteotomy and the management of the dislocated knee. Tim's fellowship training took place in Canada, where he completed two highly regarded orthopaedic knee and sports medicine fellowships. In 2008 he was awarded the APOA/ESSKA travelling fellowship where he visited and lectured at orthopaedic centres around Europe.
Tim has a strong interest in research and is a member of the Musculoskeletal Research Centre at La Trobe University. He has won several awards for research and speaks regularly at local and international meetings. He is also a member of the ACL Study Group and the prestigious Magellan Society.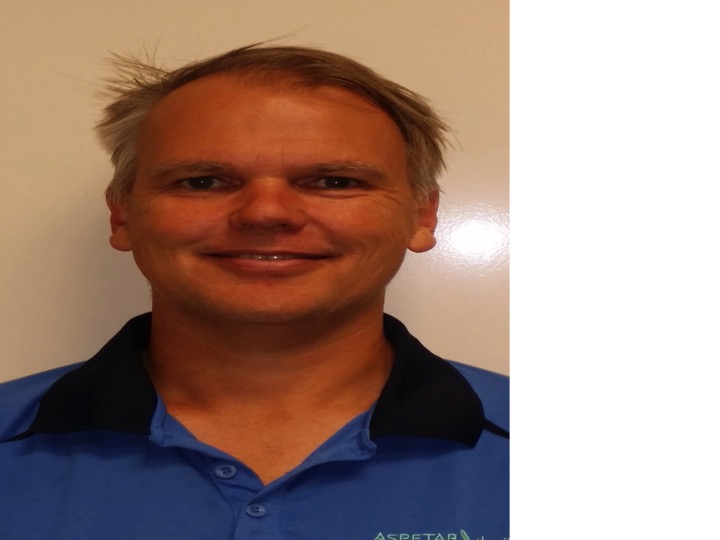 Rod Whiteley is a specialist sports physiotherapist working at Aspetar, a specialist sports medicine hospital in Qatar, in the Middle East. The unique thing about where he works is the truly multi-disciplinary and cradle-to-grave approach that allows for some interesting clinical and research insights into the sports played there – predominantly soccer, handball, volleyball, track and field, but alas pretty much no rugby or baseball. They have all the relevant medical and allied healthcare professions as well as physical preparation/technical staff working in the one place, and sharing meals, and they are charged with the care of all 10,000 registered athletes in the country from the time that they enroll in the youth academy through until post-retirement. The other neat thing about this work environment is that within the rehab department alone we have 22 different nationalities represented, so they genuinely get exposed to every possible approach you could imagine. All this will probably make for an interesting contrast to standard practice you're used to, and there could be something of interest for you to take back to your clinic.
This Event is kindly sponsored by Club Warehouse http://www.clubwarehouse.com.au