If you are a coach, president, coordinator, sports trainer, or team manager we want to hear from you!
ABOUT THE PROJECT
Many people think that women's football is a high-risk sport for injury, but little is known about injury rates in community level football. Injury prevention programs within various sports exist, but the use of injury prevention programs in community football is not yet known. The aim of this project is to understand injury rates and how we can support coaches to include injury prevention programs into their training and game preparation.
This project is in partnership with the Australian Football League, Medibank, the Australian Physiotherapy Association, the Australasian College of Sport and Exercise Physicians, and Sports Medicine Australia, and has been approved by the La Trobe University Human Research Ethics Committee (HEC-20488)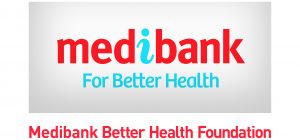 WHY SHOULD YOUR CLUB BE INVOLVED?
Encourage women and girls to play at your club and best prepare your players
Coaches and sports trainers receive CPD points + professional development opportunities
Team officials and players receive training and support by experts in injury prevention
Prizes, awards and incentives for participating clubs
Players sustaining a head and knee injuries will receive a phone call from the research team. Access to study sports doctor/s for those who have not organised care.
Connect with your local community – each team set up with a study physiotherapist from your area, and players may be able to attend free injury clinic for assessment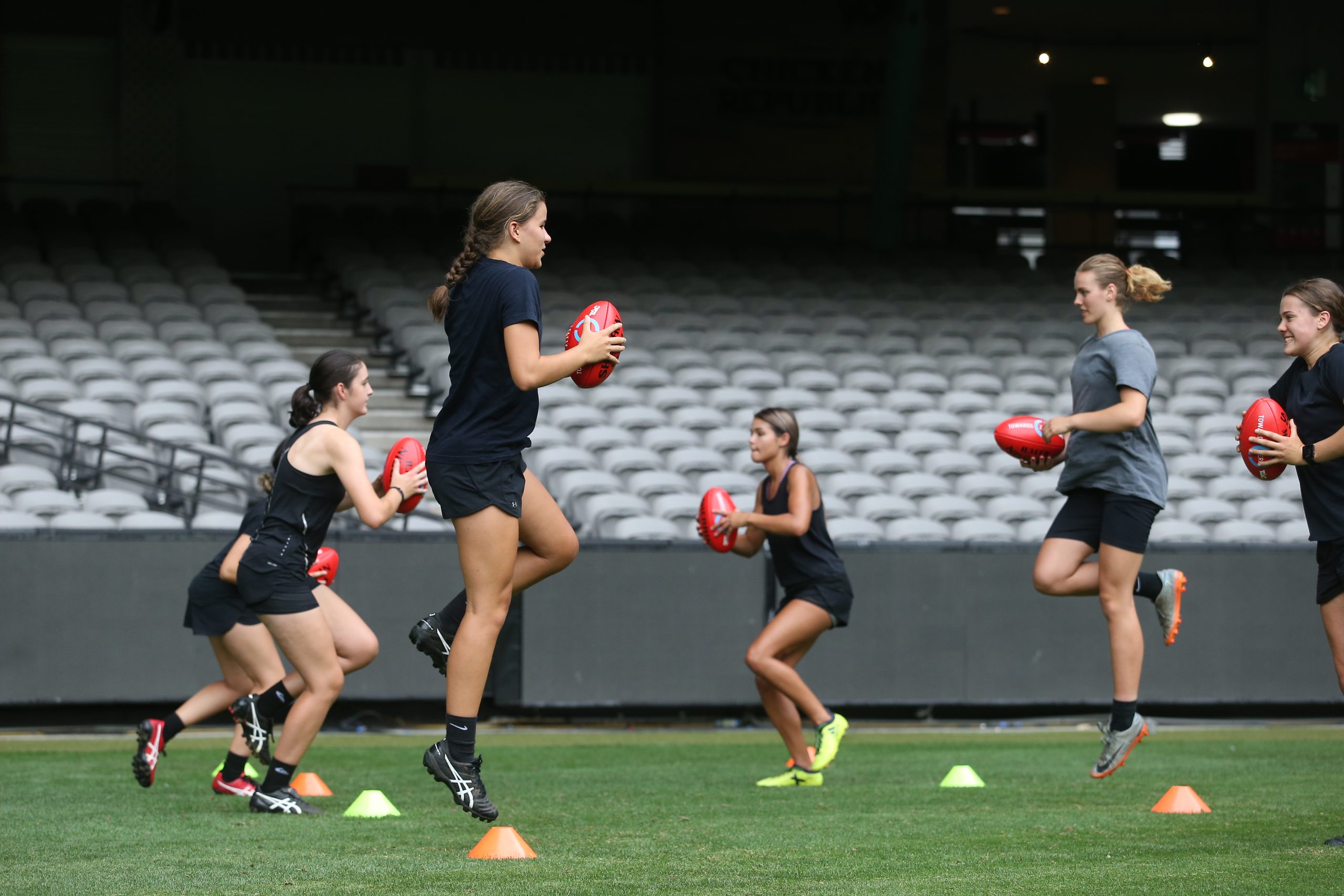 IS MY TEAM ELIGIBLE?
Compete in an U16, U18 or senior women's community football competition
Train at least once per week in addition to match-play
WHAT DOES IT INVOLVE?
Coaches
Encourage players to register (gives sports trainer consent to provide data about players)
Attend a workshop (when allocated) between June 2021 and June 2022
Sports Trainer/Team Rep
Attend an online or in-person training session on how to use the App (Smartabase)
Reports training activity and injury information
Players
Sign-up in pre-season and download an App to record injury and training data