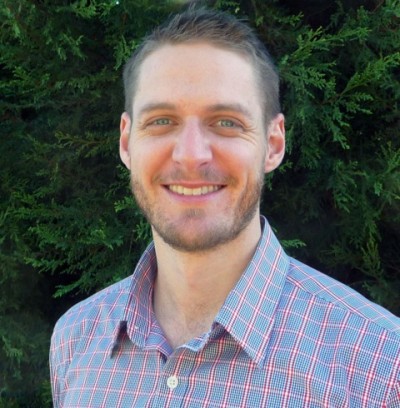 Glen Whittaker
Glen is an experienced podiatrist based in Melbourne. He is currently a La Trobe University PhD Candidate researching optimal treatments for plantar heel pain, which builds on his previous research related to psychological factors associated with plantar heel pain.
Glen consults privately at Fitzroy Foot and Ankle Clinic, and also teaches a variety of subjects to 3rd and 4th year podiatry students including musculoskeletal foot and ankle pathology and introductory clinical skills.
Glen is currently conducting a randomised trial comparing foot orthoses to corticosteroid injections for plantar heel pain. To find out more about the trial please see the website www.heelpaintrial.com.
Articles by Glen Whittaker