Congratulations Dr Adam Culvenor on winning NHMRC ECR funding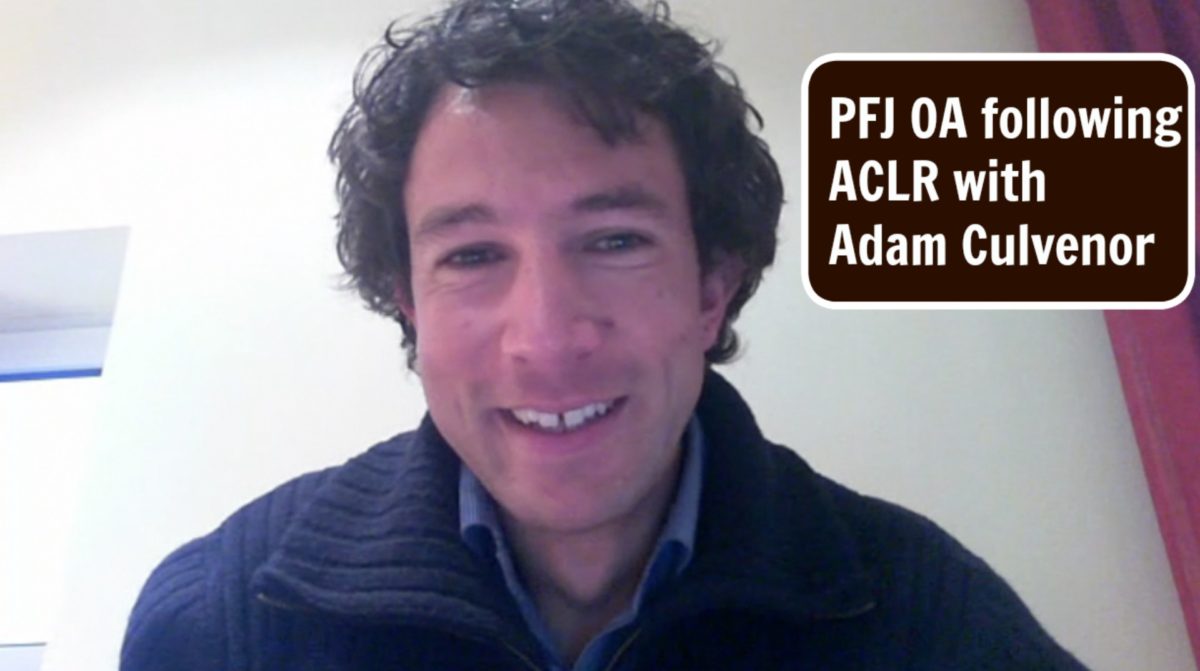 Dr Adam Culvenor has been awarded an early career researcher NHMRC fellowship, involving funding of $408,768.
His research aims to identify ways to reduce the risk of knee cap osteoarthritis (OA) following serious knee injuries.
Adam will spend his first two years at the Paracelsus Medical University in Austria working Professor Eckstein who is a world leader in OA imaging.  Adam will then return to La Trobe's Sport and Exercise Medicine Research Centre for a further two years to continue working with Professor Kay Crossley within the La Trobe Sport & Exercise Medicine Research Centre.
Adam Culvenor discusses his research plans with Randall Cooper
Learn more about Dr Culvenor's previous research here.