A huge THANK YOU to all our participants who volunteered for our kneecap pain research project. We are currently in the process of finishing up our data collection before we begin analysing all of the results. We look forward to sharing the results with you!
If you or someone you know has knee pain, and you would like to participate in future research, please contact us via one of the emails below.
All the best,
The FOOTPATH Study research team!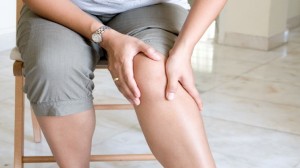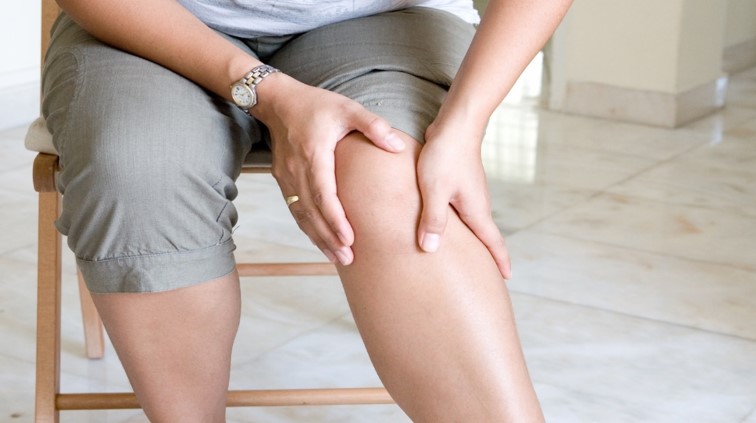 Phone:
0423 802 789 (Victoria and Tasmania)

07 3365 4587 (Brisbane)
Email:
K.Dundules@latrobe.edu.au (Victoria)
isobel.osullivan@uq.edu.au (Brisbane)
Facebook:

 https://www.facebook.com/FootpathStudy
UHEC No: 16-113
Chief investigator: Prof. Kay Crossley
Email: k.crossley@latrobe.edu.au
The FOOTPATH Study is suppored by the following organisations