This research will look at combining virtual reality training with exercise and education to try to improve outcomes and quality of life for people living with chronic pain.  There is the potential to complete the training at home wearing virtual reality glasses or come to La Trobe, Bundoora.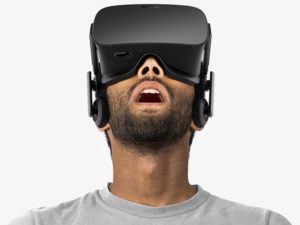 Chief Investigator: Dr. Ebonie Rio
Ebonie is an NHMRC funded early career research fellow.