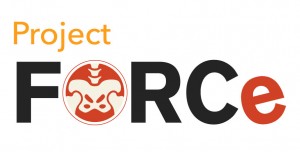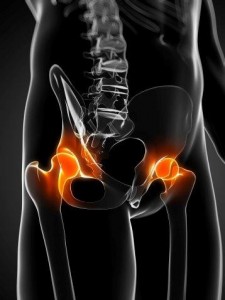 We are undertaking research looking at the causes of hip and groin pain in footballers (AFL and soccer).  It is known that footballers will often develop a condition in the hip joint known as femoroacetabular impingement or FAI.  FAI is caused by abnormal bone formation within the hip joint.  This condition is known to play a role in the development of hip and groin pain and also cause early hip arthritis.
This study is aiming to
(i) evaluate changes in hip joint structure over 2 years; and
(ii) determine if factors such as hip joint force, hip muscle strength and hip joint range predict worsening of hip structure over 2 years in people with FAI.
Findings from this study may help to develop targeted intervention strategies for managing this condition in the future.
To be eligible for involvement in this research project you need to be:
Male or female aged between 18-50
Currently playing AFL or soccer at any level within Victoria
Have had groin or hip pain for at least six months
If you feel that you are eligible to be involved and would like to know more about this exciting project please contact Mark Scholes
Ph: 0409798143
E: m.scholes@latrobe.edu.au
Chief Investigator: Prof K. Crossley
Email: k.crossley@latrobe.edu.au
Ethics approval number: HEC15-019
Researchers: Professor Kay Crossley, Professor Marcus Pandy, Dr Adam Semciw, Dr Joanne Kemp, Dr Anthony Schache, Josh Heerey, Matthew King, Denise Jones, Peter Lawrenson, Kate Croft.