The 2021 LASEM Annual Report documents the achievements of our vibrant and dynamic Research Centre, in a year that was full of research challenges, due to a global pandemic that was both "on" and "off" again.
Take a look at what we achieved online and in-person (when we were granted permission) against all the odds.
To see what we got up to click the link below!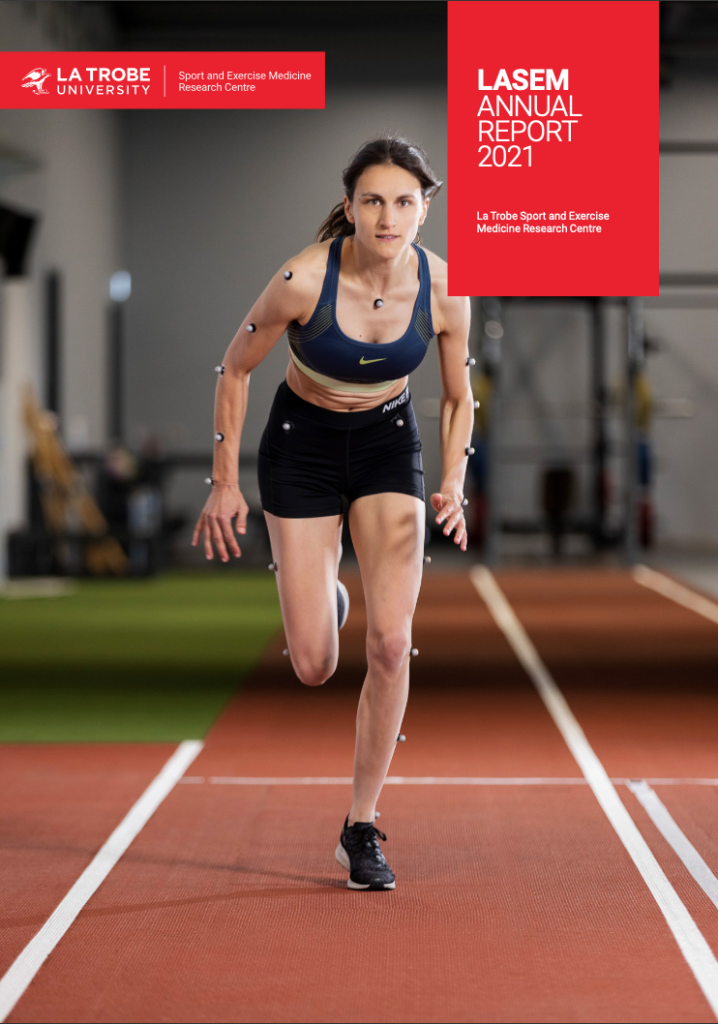 Annual Report editor: Marguerite Hawke
Annual Report designer: Ben Pawson