"Having seen the devastating effects of Type 2 Diabetes on my father's health, I was keen to do anything I could to prevent developing that condition,"- Professor Peter Brukner.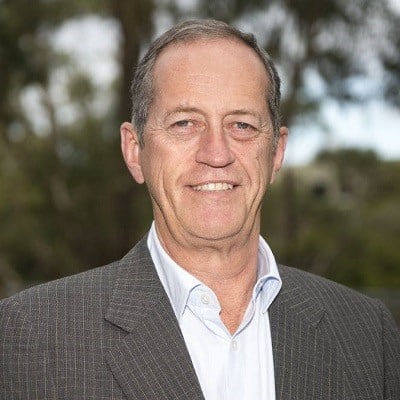 Professor Peter Brukner, specialised sports and exercise physician, presented at La Trobe's recent Running Science Symposium. He outlined the importance of diet for the running athlete and provided several healthy eating tips.
His biggest focus was the impact of sugar on the lives of everyday Australians. Despite the number of diet fads circulating the media, they all have one thing in common: reduce your sugar intake. Prof. Brukner explained that reducing sugar intake is the first and most important step to improving health.
"Obesity and type two diabetes is likely to be the biggest epidemic in human history," he explained, "…With sugar being the main contributor to health issues."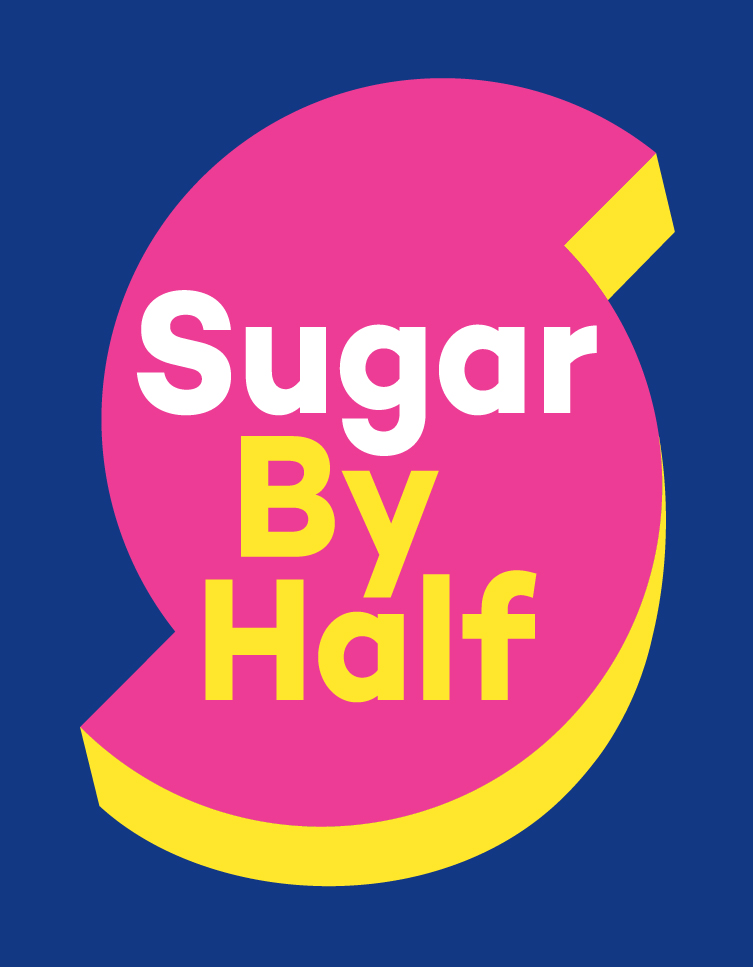 Prof. Brukner is the co-founder of the Sugar By Half campaign. This campaign provides tools and programs to help people cut back on their sugar intake. It has a number of proven health benefits including reducing the risk of type 2 diabetes and obesity, along with improving the overall health of our communities.
Prof. Brukner believes the traditional 'healthy eating pyramid' has no proven scientific basis, and is far too reliant on carbohydrate and sugar. He personally switched to a low-carb high fat diet and dropped 12 kilograms in 12 weeks along with significantly improving his overall health.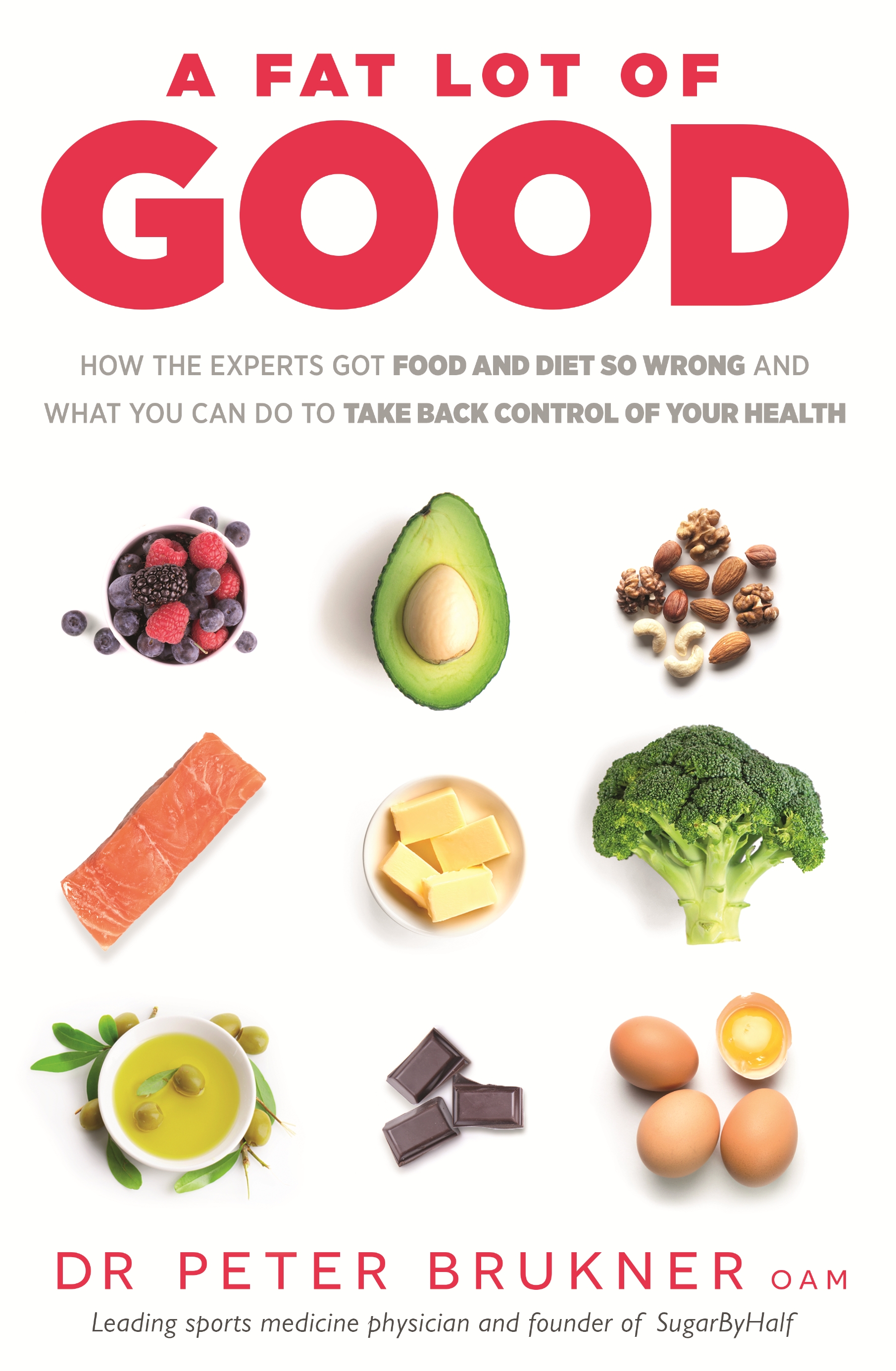 His published book 'A Fat Lot Of Good' explores modern illnesses, diet trends and how health experts got food and diet so wrong. He advocates for a diet low in carbohydrates by cutting out processed foods such as bread and pasta, but high in good fats such as meat and vegetables.
"We're all having far too many carbs, in our soft drinks, in our fruit juices. Processed foods is full carbohydrates because when they took the fat out of food, they took the flavour out. So they had to replace it with something," he said.
Prof. Brukner further explained that the body needs time to adapt to a new diet. Suddenly cutting out food groups or making extreme changes can be difficult, to keep motivated it is better to make these changes gradually.
During the symposium, he also explored ways our diet can assist us when recovering from an injury. Foods that are rich in vitamin A, vitamin C, omega 3 fatty acids and protein can all help the body get back on track and prepare it for healing.
Making smart decisions about the food we consume can have a huge impact on our overall health. "…This is especially important when recovering from an injury as our bodies need nutrients in order to repair and re-strengthen," Prof. Brukner explained.