SUPER rehabilitation Randomised Controlled Trial for young people with old knees
Anterior cruciate ligament (ACL) ruptures are some of the most common and serious sporting injuries. ACL ruptures are common in field sports such as football and soccer, and are also more frequent in women. In Australia most people undergo ACL reconstruction surgery after such an injury, however despite this develop post-traumatic osteoarthritis and associated future pain and loss of function.
Using high quality exercise therapy and education has the potential to improve outcomes and reduce future disease burden for people with ACL injuries.
Aims:
This NHMRC funded randomised controlled trial will recruit participants between 9-36 months after ACL injury and follow them over 18 months. Comparing the efficacy of a SUpervised exercise therapy and Patient Education Rehabilitation program to minimal intervention (Control) in people at high risk of post-traumatic OA after ACL reconstruction. To evaluate cartilage change MRI will be used at baseline, 4 months and 12 months. Biomechanical and physical testing will be completed at these same time points. Also, Garmin activity monitoring watches will be used to measure daily physical activity over the period of the trial.
More detailed information can be found here.
Ethics Approval: HEC 19447
Chief Investigators
Research Team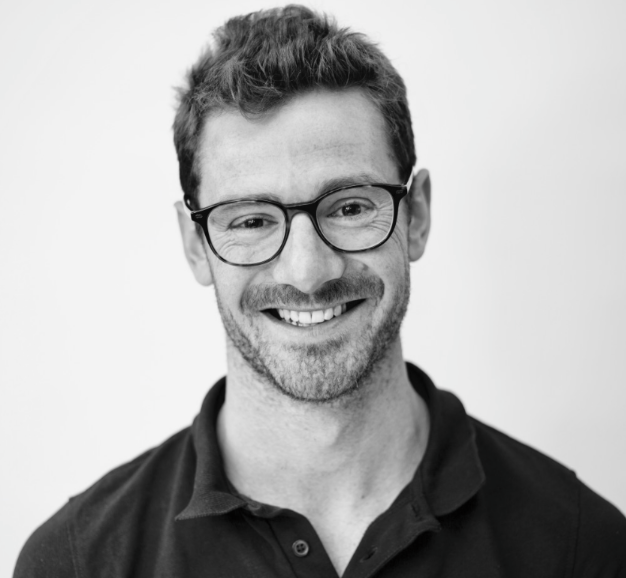 La Trobe University's SUPER-Knee program is not to be confused with the University of Newcastle's SuPeR Knee. Support. Predict. Recover® program (www.centrerehabinnovations.com.au).